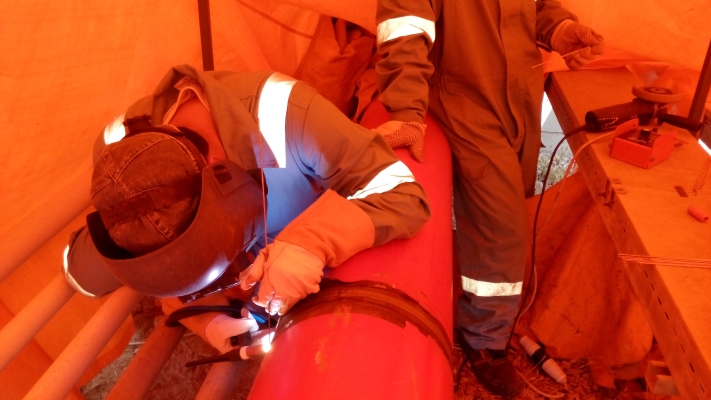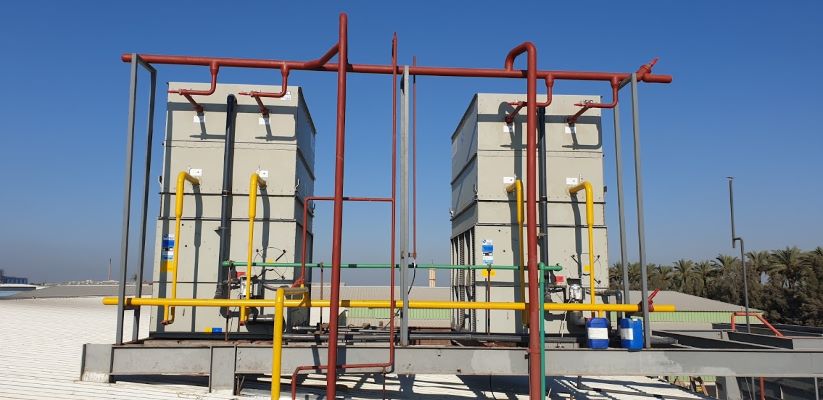 Our vision
We seek in our company to contribute to the development of the national economy within the framework of the general policy in the field of contracting work with all its activities, and we rely on this on our own resources, and we are working to optimize it to achieve goals.
Our Mission
In Titanium Company, we strive to achieve the highest levels of excellence in work, and this is what made us enjoy our good reputation as one of the leading contracting companies that use the latest approved technologies in the implementation of its projects.
Our Goal
Providing the best services for contracting work, by optimizing the company's energies, expertise, and technical, technical and human resources, and building lasting and fruitful relationships with clients based on transparency, credibility and integrity.